Motivación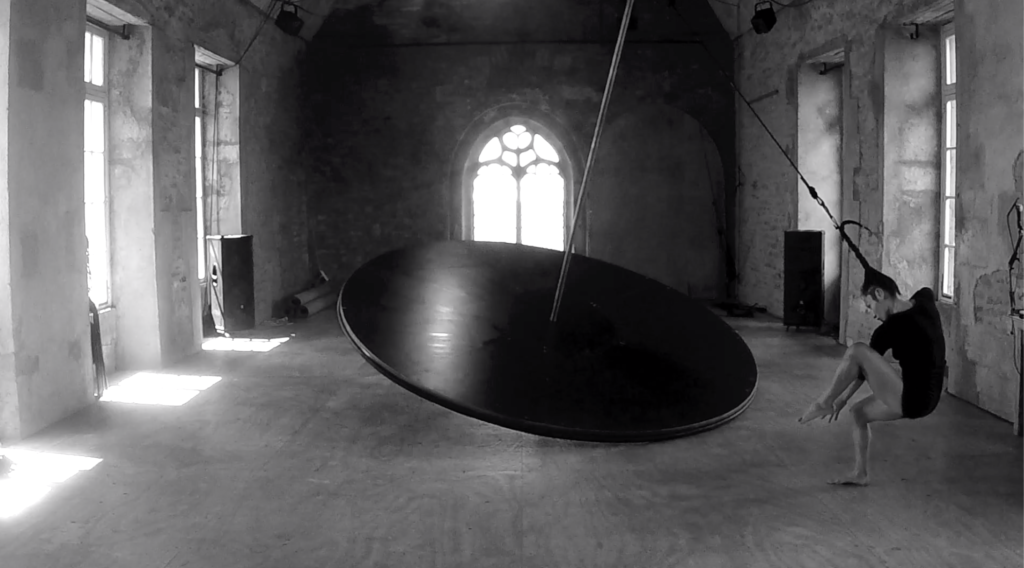 Nuestras vidas están llenas de exploración en movimiento y en la búsqueda de objetivos. Al igual que la rotación de una peonza, el movimiento es lo que nos proporciona estabilidad. Durante años, hemos estado viajando, trabajando en diversos lugares del mundo y abriendo nuestra mente a través de la confrontación con lo nuevo.
los rituales pueden catalizar una experiencia trascendental que nos conecta con nuestro ser interior, con el ser humano y con el universo que nos rodea. Los rituales logran crear espacios de seguridad y estabilidad mental sin importar las circunstancias. Un ritual nos lleva necesariamente nos lleva a través de tres fases: La separación de las creencias antiguas, el estado de transición o desorientación y, finalmente la transformación, que se abre y nos empuja a través de nuevas puertas.
Durante nuestra investigación y residencias creativas, queremos someternos a este proceso nosotros mismos. Queremos procesar nuestra percepción particular del movimiento y la estabilidad y dejarlos cobrar vida.
Motivation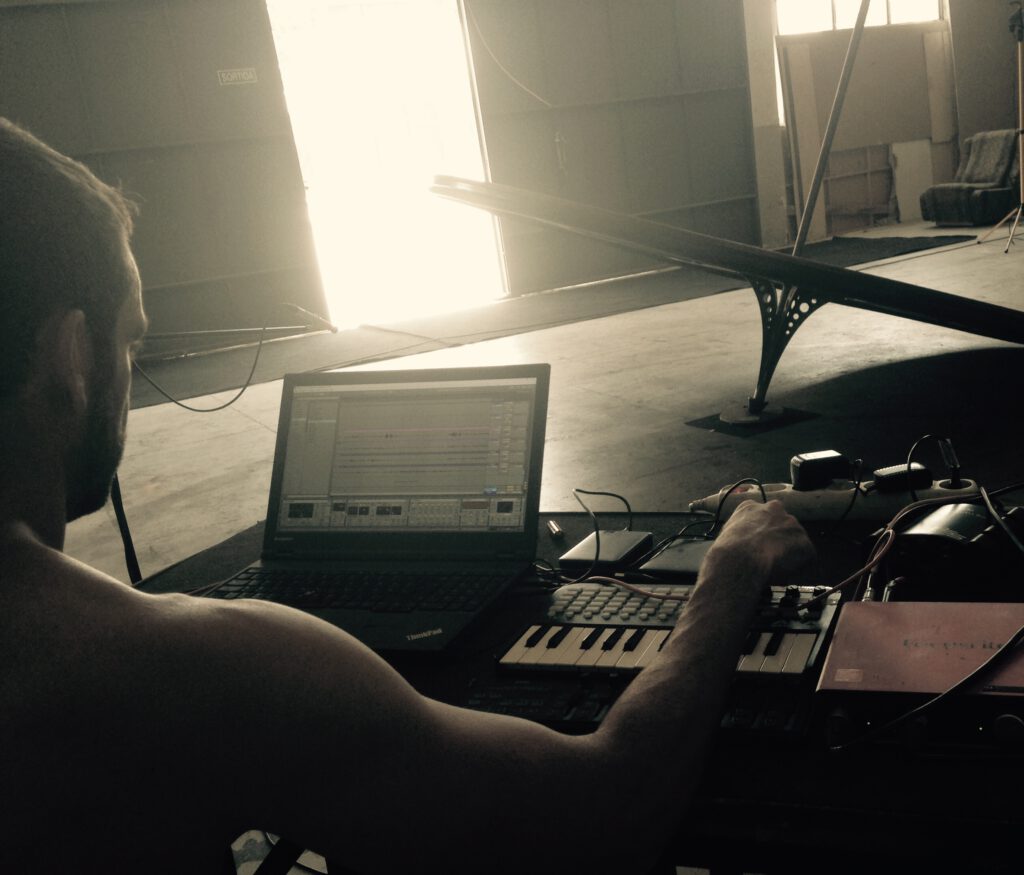 Our lives are filled with exploration with movement and with the pursuit of objectives. Just like a spinning top, for each of us it is movement which provides stability. For years, we have been traveling, working in places all over the world and enhancing our mind through confrontation with the new.
The rituals, can catalyze a transcendental experience that connects us with our inner self and the universe around us. A ritual necessarily leads us through three phases: The separation from deadlocked beliefs, the disoriented state of transition and finally the transformation, which opens and pushes us through new doors.
During our research and residencies, we want to explore and immerse ourselves in rituals, We want to process our particular perception of movement and stability and make them come alive.